Toenail Surgery
Ingrown toenails are a frequent cause of foot pain and infection and can be resolved with a simple surgical procedure to remove the embedded toenail section.
Ann performs in-room toenail surgery to remove ingrown toenails, using local anaesthetic and sterile instruments. The procedure takes approximately one hour. Stitches are not required, and post-operative pain is minimal.
Contact Us
Conveniently located at Adelaide Health Care, our friendly reception staff are happy to assist you with making an appointment.
New patients are welcome. A referral is not required to see a podiatrist, but referrals are always welcome and appreciated.
The clinic is equipped with a HICAPS eftpos terminal for instant health fund claims and payment. Medicare Enhanced Primary Care and Department of Veteran's Affairs referrals from general practitioners are accepted.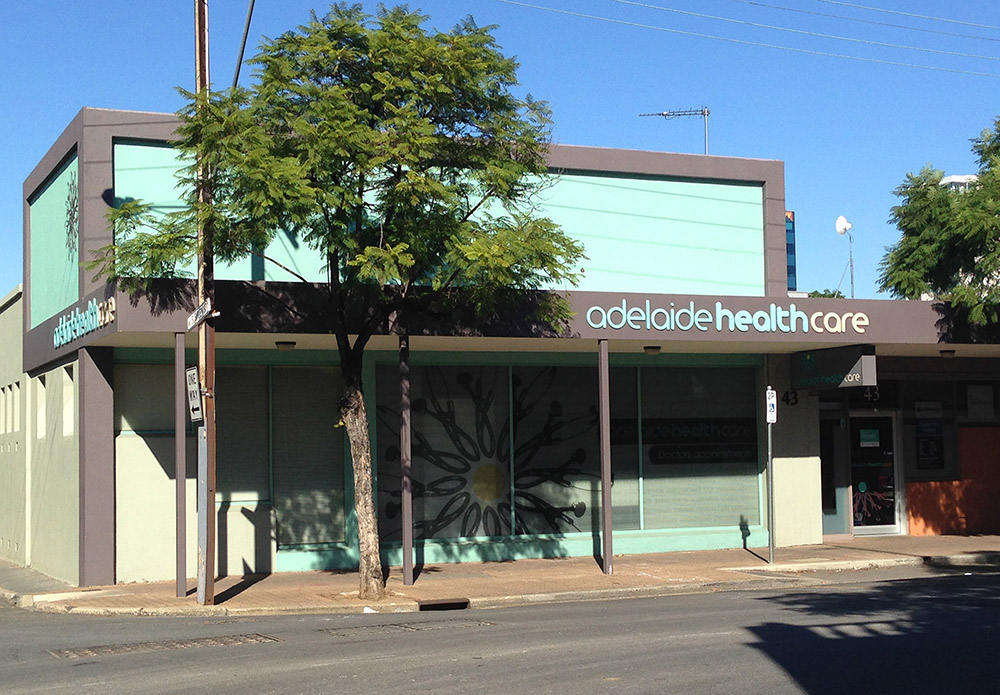 GENERAL ENQURIES
T (08) 8410 0774
F (08) 8410 0779
E enquiries@annbarwickpodiatry.com.au
Adelaide Health Care
43 Carrington Street
Adelaide SA 5000
(Free Parking at Rear)
* Just down from the old Trims site
PODIATRY SERVICES