Travel Preparation
Feet put in long hours when travelling!
Plan your holiday thoroughly with a pre-trip podiatric appointment for skin and toenail management, footwear advice or biomechanical assessment.
Contact Us
Conveniently located at Adelaide Health Care, our friendly reception staff are happy to assist you with making an appointment.
New patients are welcome. A referral is not required to see a podiatrist, but referrals are always welcome and appreciated.
The clinic is equipped with a HICAPS eftpos terminal for instant health fund claims and payment. Medicare Enhanced Primary Care and Department of Veteran's Affairs referrals from general practitioners are accepted.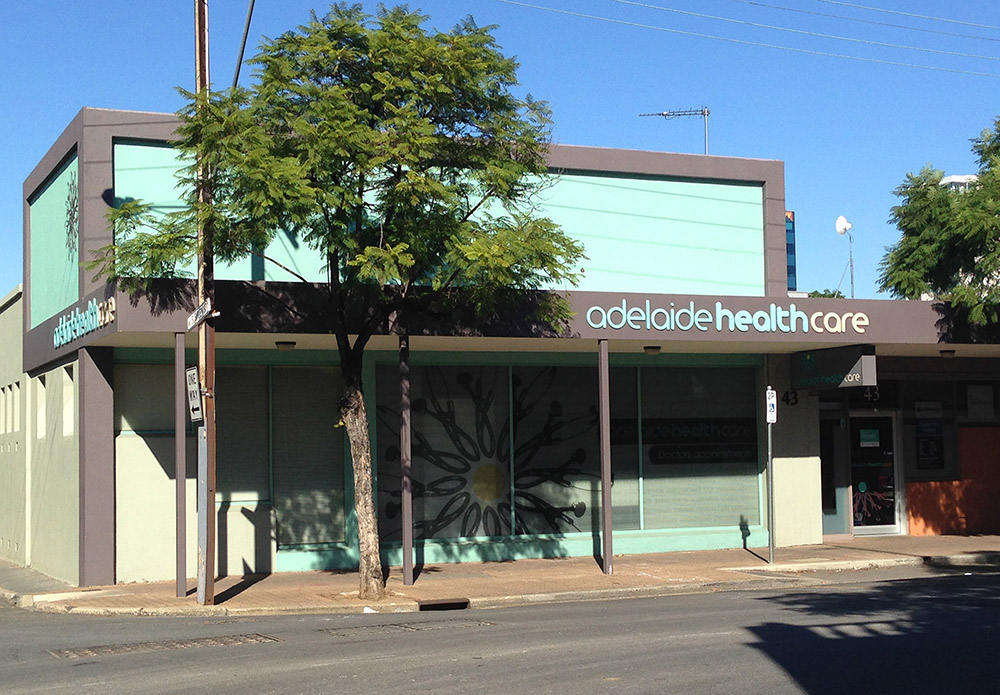 GENERAL ENQURIES
T (08) 8410 0774
F (08) 8410 0779
E enquiries@annbarwickpodiatry.com.au
Adelaide Health Care
43 Carrington Street
Adelaide SA 5000
(Free Parking at Rear)
* Just down from the old Trims site
PODIATRY SERVICES